movies


Note: slow link. These videos can take a few minutes to load

New Movie: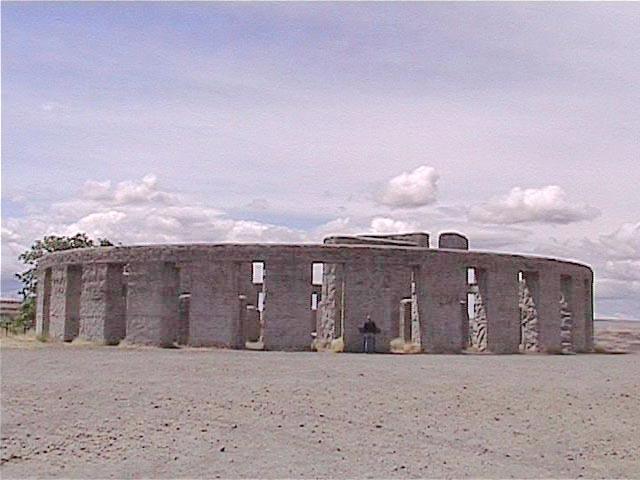 stonehenge - (14meg) quicktime - 4 min
(stonehenge.mov Music: Song: Morning
from the cd Reflect
by Darren Schaffer)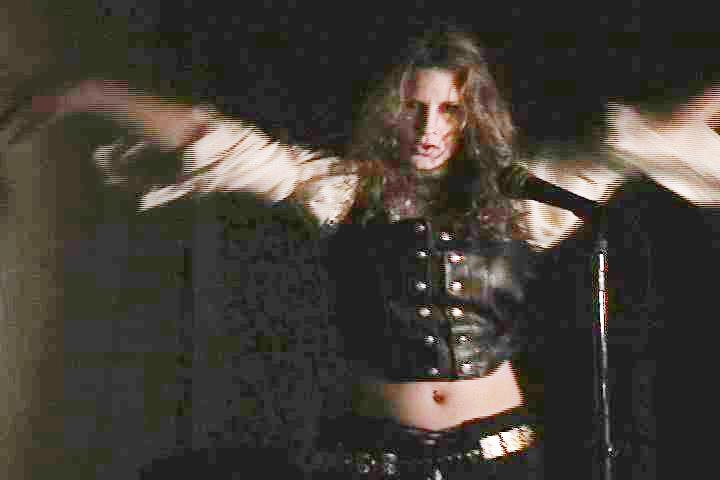 War is business music video - shown on Much Music.
quicktime format (14meg) - 5 min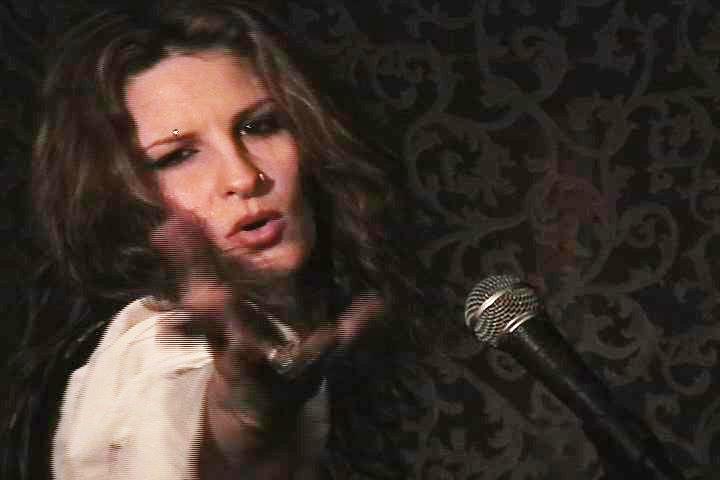 "Y"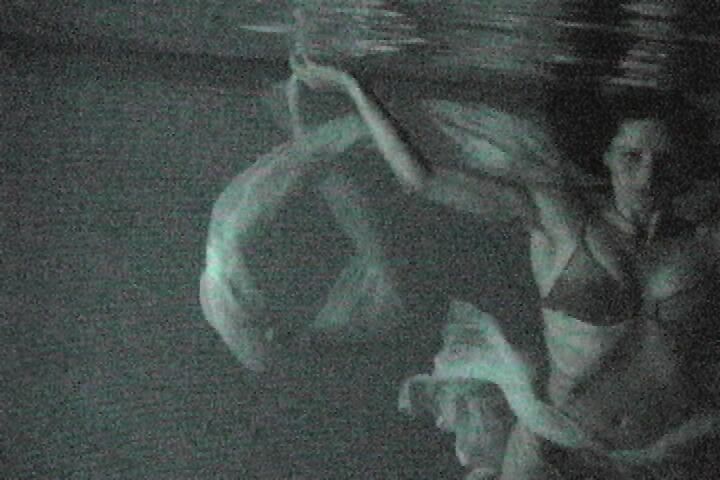 Swimmer in the deep blue dream.
(home)